My name is Noelle!
I go by AuroraNemoia online.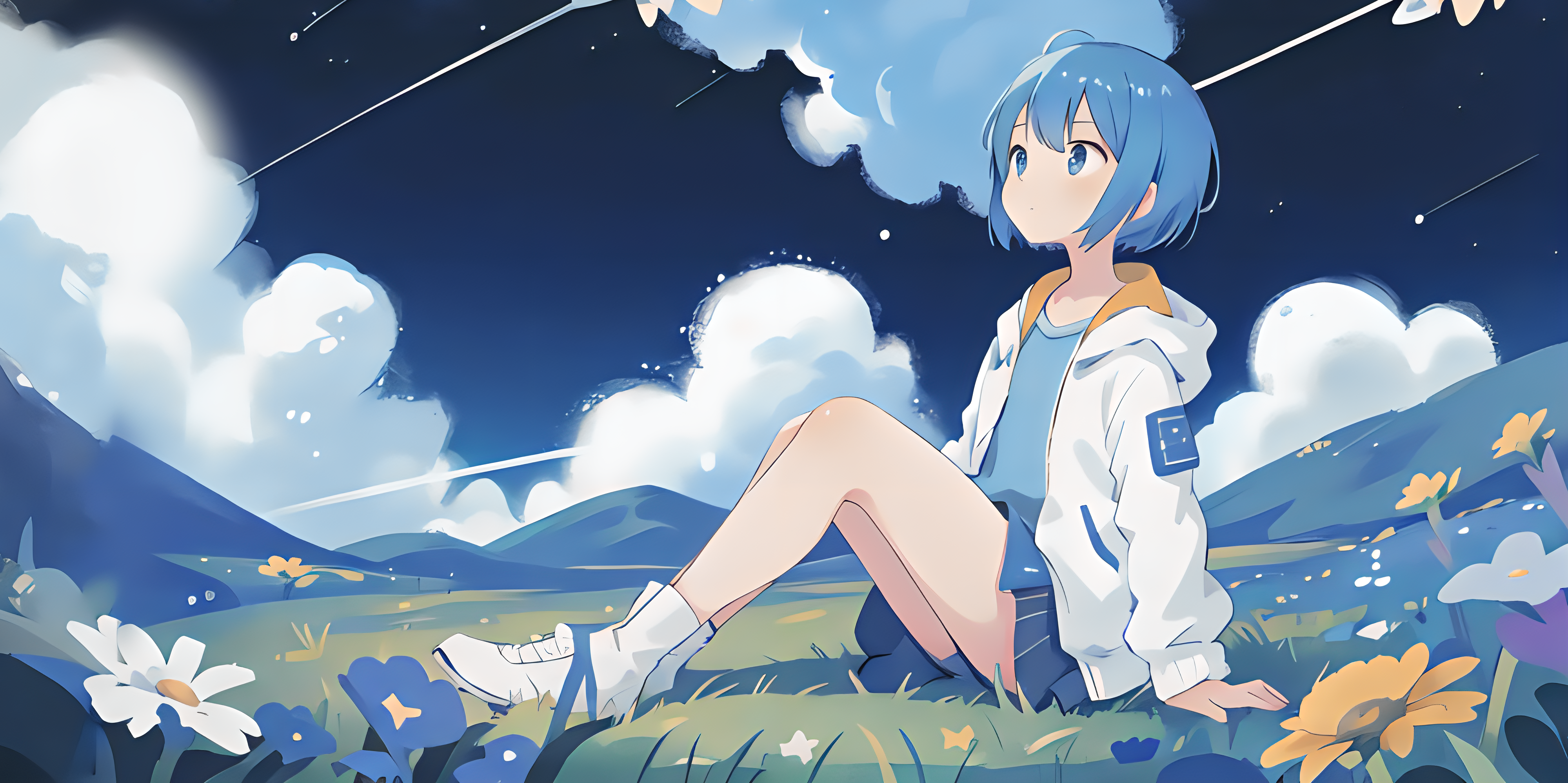 Who am I?
I've never been a huge fan of introductions, but they're a necessary evil I suppose.
My name is Noelle, (I already said that) and I'm a huge fan of AI, VR, and tech in general.
I've helped, led, and built numerous tech-related projects over the years.
Here's some of them.
Oh yeah, here's what I like to call the shacks list (consoles, phones, computers, and what I use them for)
Funny projects:
My socials
This is it
This website will gain a lot more things in the future, I swear.

I'm just too busy with other projects and stuff.